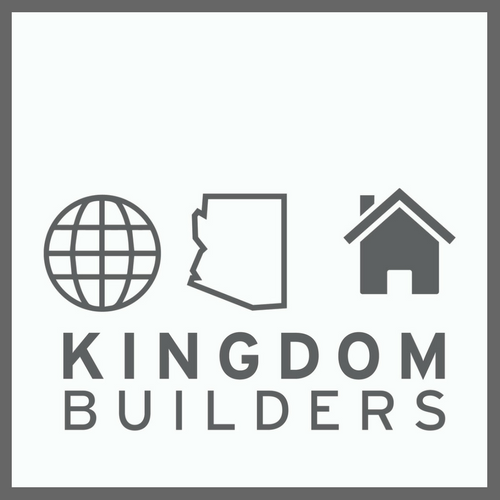 You can donate to Kingdom Builders!
Click the menu button "Give Online" and follow the prompts
Text '45777' – Enter the amount + HOPEKB ($75 HOPEKB)
Click each pin icon to learn more!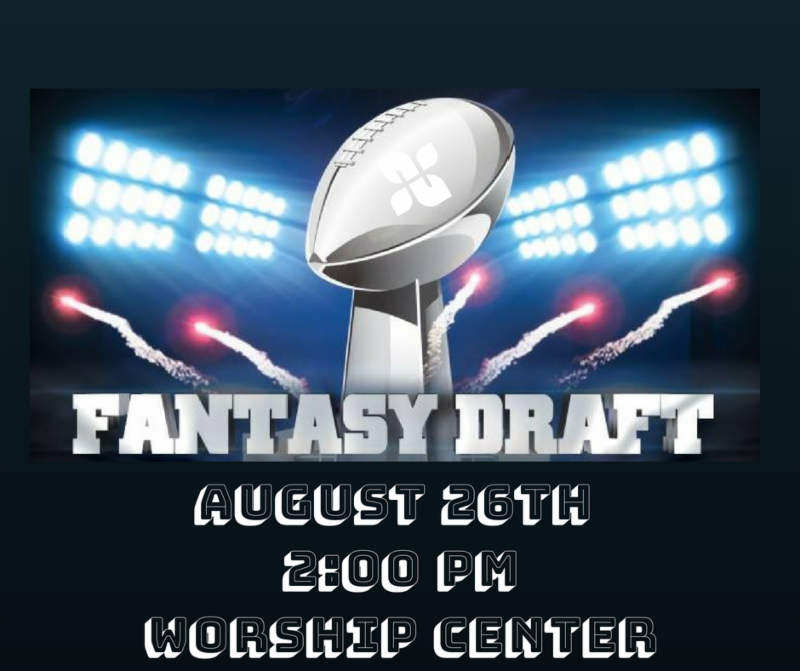 It's time for our 4th Annual Fantasy Football Draft! Team owners are asked for a $10 donation with the championship team deciding which ministry (KB Local, KB Overseas, etc.) will receive the proceeds. Registration is available now in the church lobby. The draft will be held on Sunday, August 26th at 2:00 PM. Wear your favorite team gear and bring a snack food to share!

You Matter Ministries | Feeding the Homeless
To get involved in the Feeding the Homeless Ministry email Penny at kitchen@hopechapelglendale.com
Click each pin icon to learn more!
Check out this video from our 2017 Mexico Trip!
Check out these pictures from our 2017 Philippines trip!
Check out these videos from our 2015 Philippines trip!