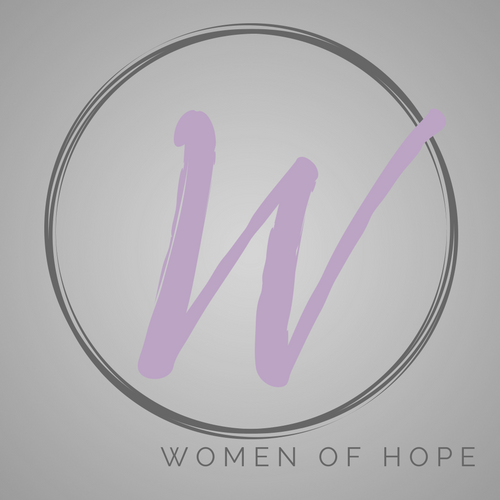 Women of Hope is a vibrant group of women who are on a journey together as they learn to love God and love people.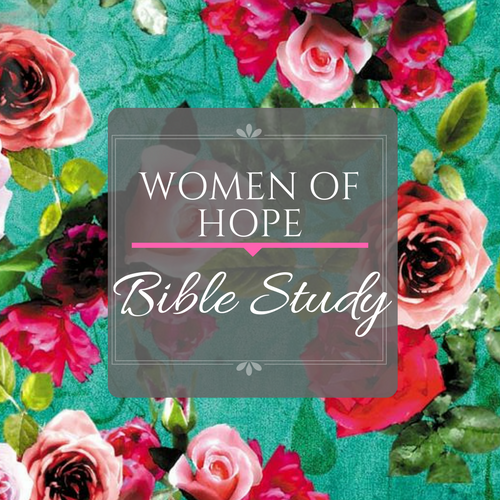 We offer two Bible Studies through out the week.
Tuesdays at

10:00am.

This is a small class setting that goes in depth on relevant subjects and books of the Bible.  The current series is centered around the books of Acts and Revelation as we focus on the end times. Childcare is available for this Bible Study.
We also have a women's Bible study that is designed for women in recovery but is open to all women. This class follows the 12 step format and is a great class for those who are wanting to know more about what the Bible has to say about life. This Bible study is held in A-East on Friday's at 10:30am
.
Women's Night Out!
Women of Hope have a monthly Women's Night Out on the first

Friday

of the month at

6:00 PM

in the Church House. This is always full of fun, food and laughs.
Our next Women's night out will be held in the Church House on Friday, March 2nd at 6:00pm. This will be a game night and baked potato bar! Sign-ups are available in the church lobby. Childcare is available upon request.