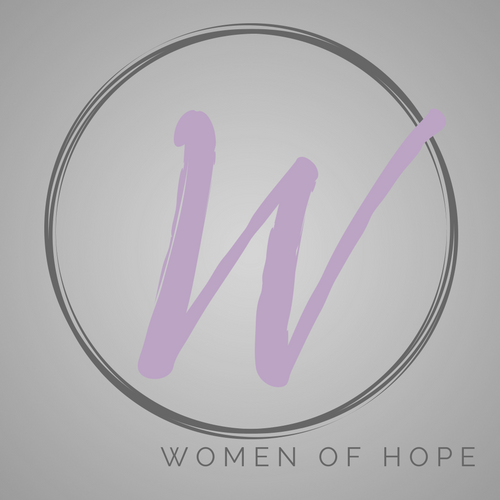 Women of Hope is a vibrant group of women who are on a journey together as they learn to love God and love people.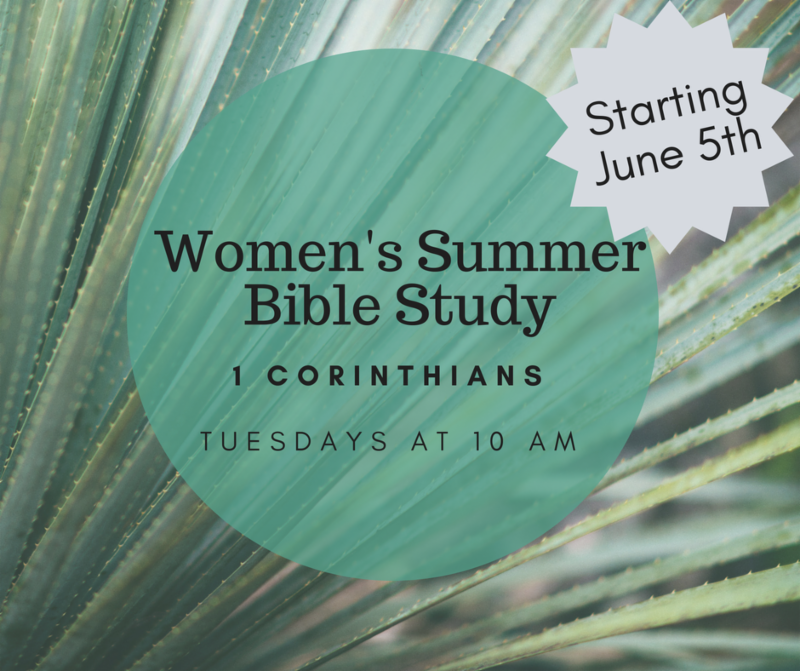 Women's Bible Study
Tuesdays at

10:00am.

Do you want to understand the Bible better? Are you looking for a small class setting of ladies to connect with? Then this Summer Bible study is for you! Taught by Pearl Gilbert and Pastor Aimee, it will cover the book of 1 Corinthians. Come ready to dive into this ancient letter and see how it has life changing truths for today. Childcare is provided. Email hello@hopechapelglendale.com with any questions.
Women's Night Out!
Women of Hope have a monthly Women's Night Out on the first

Friday

of the month at

6:00 PM

in the Church House. This is always full of fun, food and laughs. Registration is available in the church lobby. You can also email Lillian.Blount@yahoo.com to sign up.