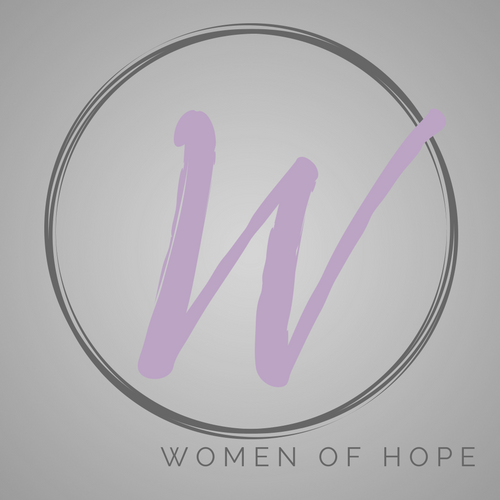 Women of Hope is a vibrant group of women who are on a journey together as they learn to love God and love people.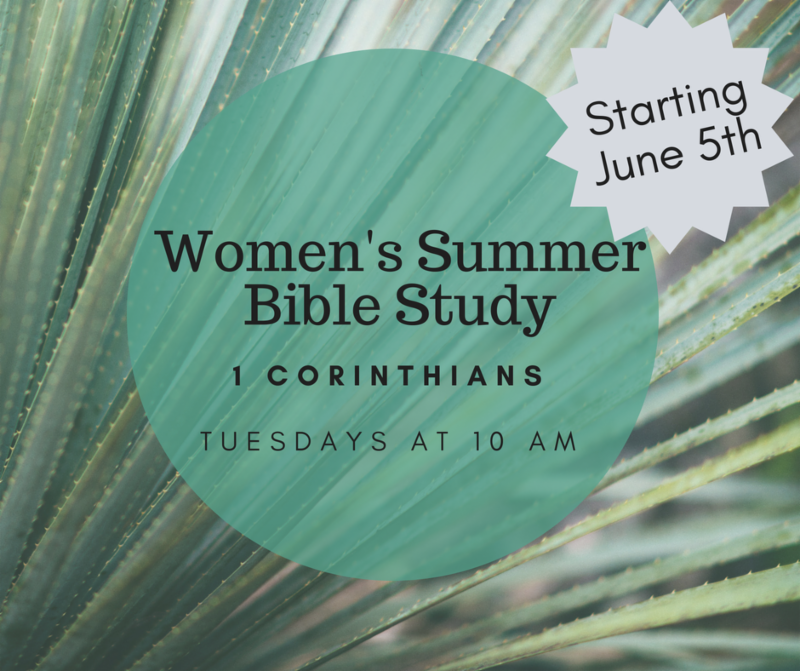 We offer two Bible Studies through out the week.
Tuesdays at

10:00am.

Do you want to understand the Bible better? Are you looking for a small class setting of ladies to connect with? Then this Summer Bible study is for you! Taught by Pearl Gilbert and Pastor Aimee, it will cover the book of 1 Corinthians. Come ready to dive into this ancient letter and see how it has life changing truths for today. Childcare is provided. Email hello@hopechapelglendale.com with any questions.
We also have a women's Bible study that is designed for women in recovery but is open to all women. This class follows the 12 step format and is a great class for those who are wanting to know more about what the Bible has to say about life. This Bible study is held in A-East on Friday's at 10:30am
.
Women's Night Out!
Women of Hope have a monthly Women's Night Out on the first

Friday

of the month at

6:00 PM

in the Church House. This is always full of fun, food and laughs.
We will not have a Women's Night Out in July. Please save the date for Friday, August 3rd, for our next event. Details are coming soon!