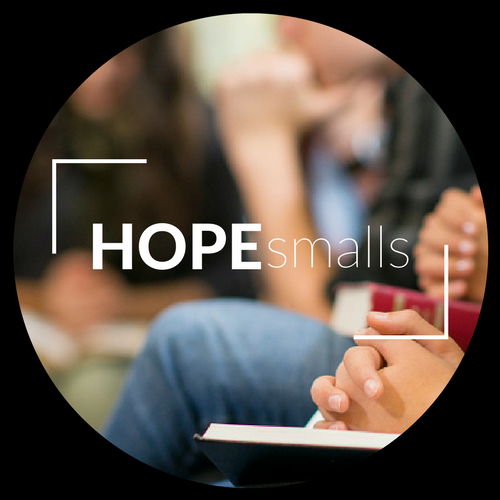 Hope Chapel may not be a mega-church, but it is still big enough that it can be difficult to find meaningful relationships simply by coming to the Sunday morning program.  But you can find meaningful relationships by getting involved in a spiritual formation group (men's group/women's group), serving in various capacities on a Sunday morning, or joining a small group.
Current HOPEsmalls groups:
Young Adults – 1st and 3rd Wednesday of each month – 7:00pm
Peoria Small Group – 2nd and 4th Friday of each month – 7:00pm-9:00pm
Every Tuesday at 10:00am
12 – Step every Friday at 10:30am
Men's prayer every Thursday in the Worship Center at 6:00am
Al-Anon and AA Meetings
AA meetings are hosted in the church house Monday – Saturday at 12:00pm
Al-Anon on Friday's at 10:00am in A-East.