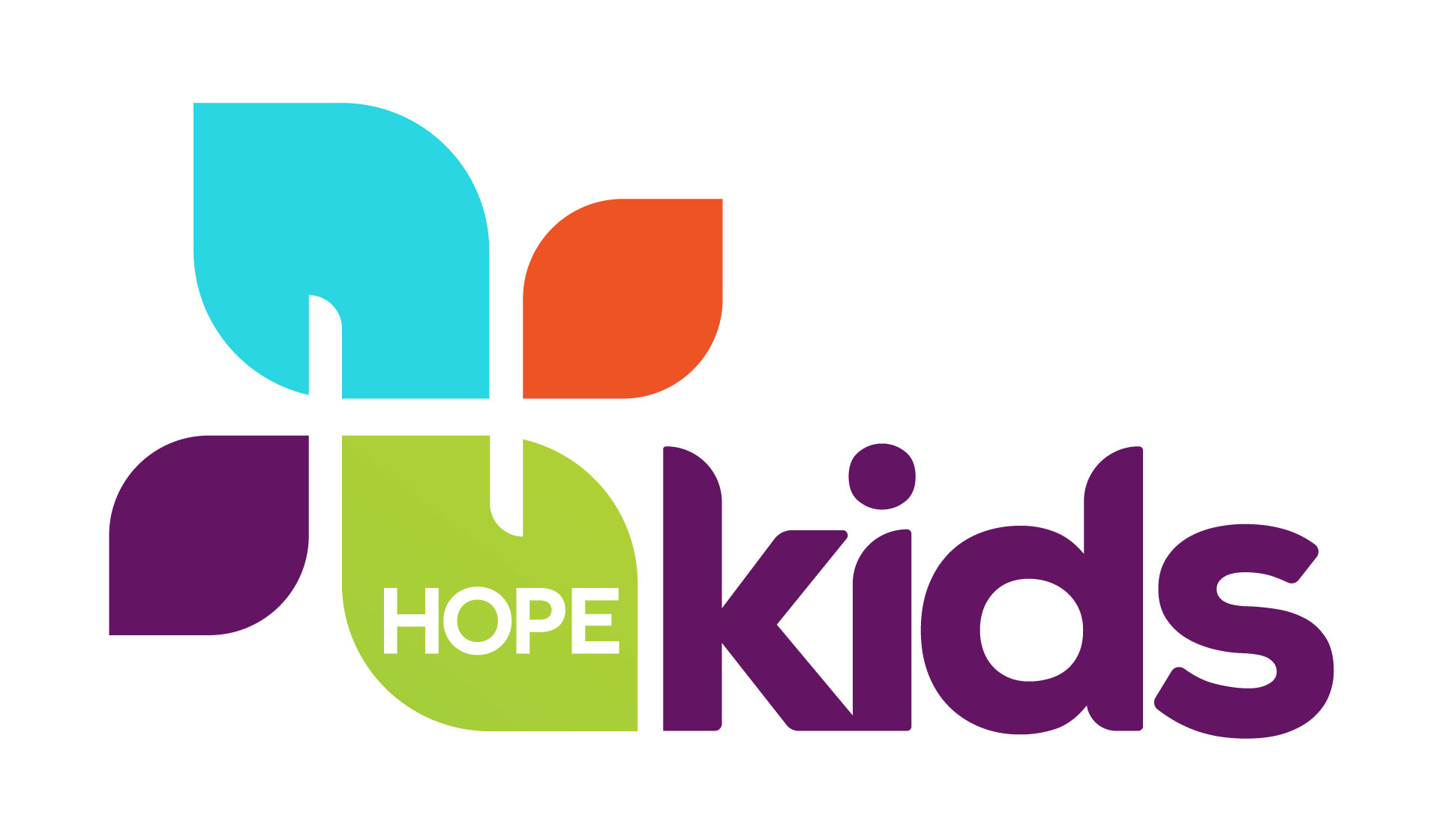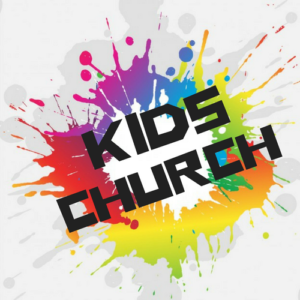 HOW WE DO IT
Newborn-36 Months: Be at ease while you worship as your child is taken care of by highly trained volunteers in our fun and interactive nursery.
3 Years-Preschool: Your child will participate in a program designed to teach them to hear God's word in a way they understand through the use of media, song, and play.
K-2nd Grade: High energy, kid-friendly environment where worship, multi-media, games, and drama are used to teach God's word. It is a place where kids can make lasting friendships, learn what it means to serve God and be transformed by God's Word every Sunday.
3rd-6th Grade: Your child will experience God through Worship, multi-media, games, small groups and drama.  They will learn the importance of reading the Word of God in a very personal and interactive environment.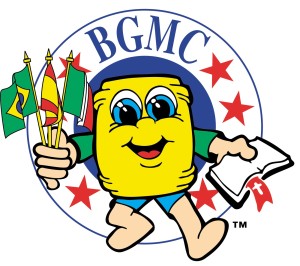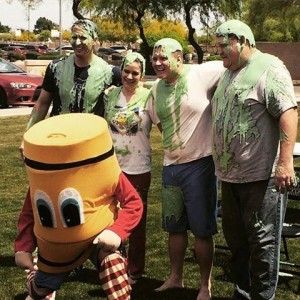 Boys and Girls Missionary Challenge
Each child is given a Buddy Barrel to save coins in. They should bring their Buddy Barrel to Hope Kids on the first Sunday of each month. The Buddy Barrel offering goes to support BGMC, which purchases equipment and supplies for Missionaries. Visit the BGMC Website to learn more.
Questions about our kids program? Drop us a line!