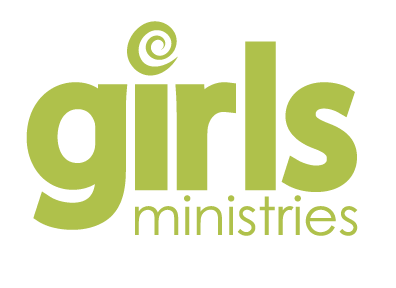 Mission: To see every girl moving toward a deep relationship with Jesus Christ. We seek to empower girls to realize their importance and potential in the kingdom of God.
We seek a future where girls and leaders — through mentoring and discipleship — form lasting, life-changing friendships.
Girls' Ministries meet on Sundays from 5:00-6:30pm in the classrooms.
For more information, please contact Linda Reed 623-878-4577