Love God. Love People.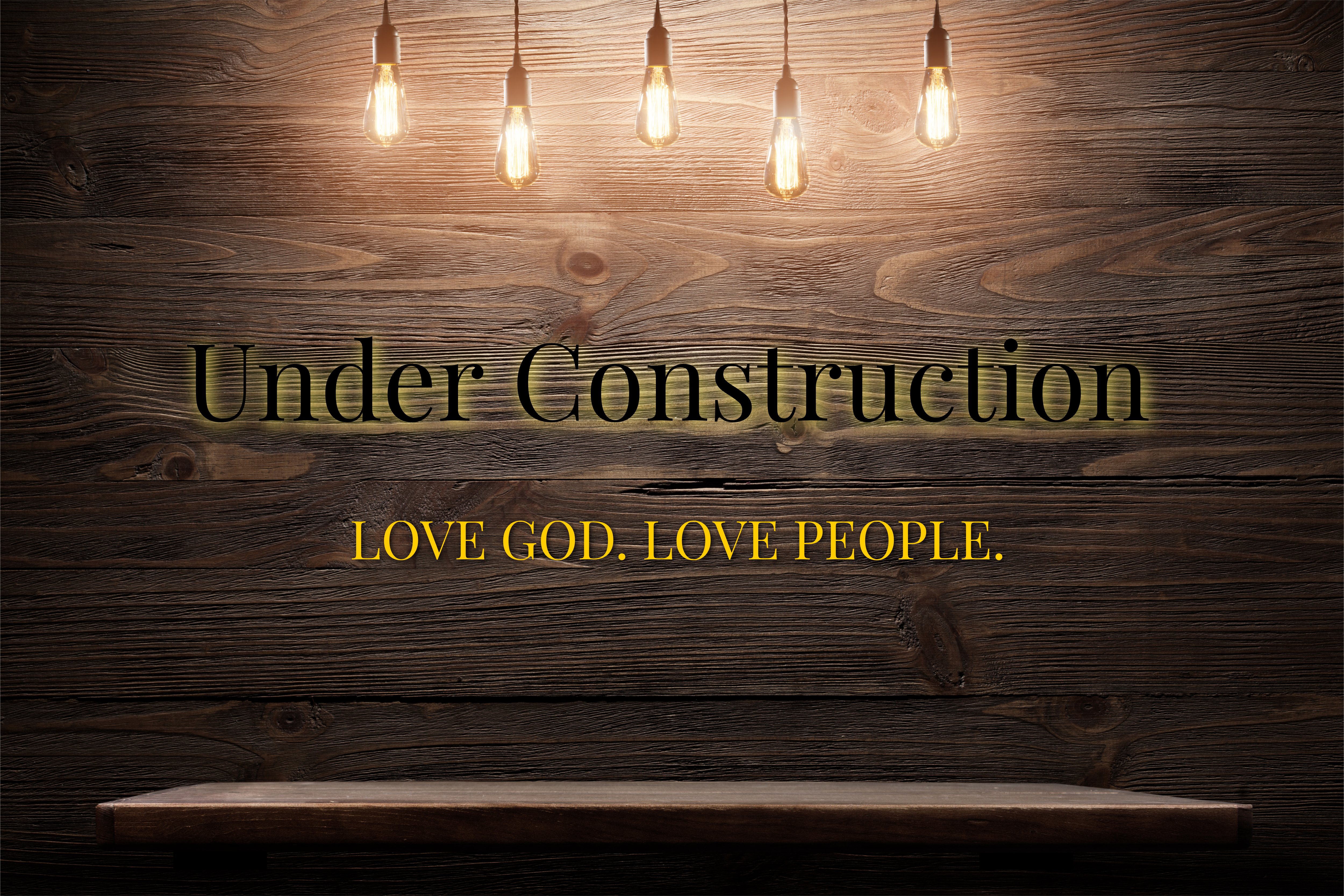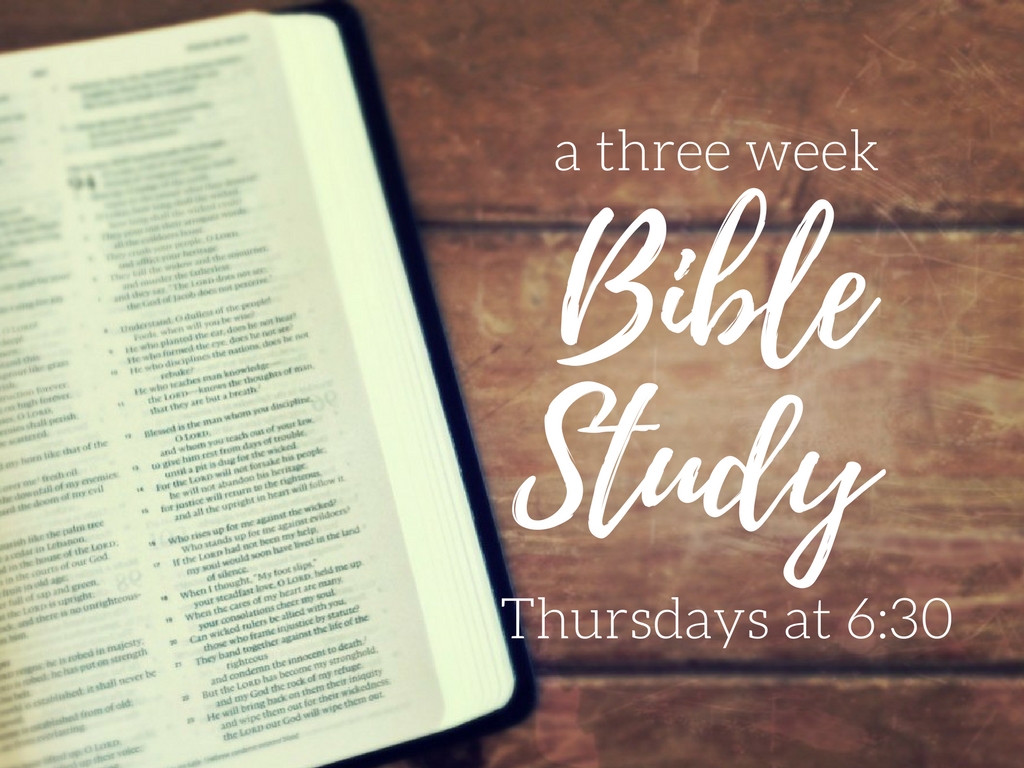 New 
Bible

 

Study

: Grasping God's Word

              Have you ever struggled to interpret those "difficult to understand" passages in the Bible? Do you want to take your study of scripture to a deeper level? Then join us for a three-week class on Grasping God's Word. Classes will be held in classroom A-West on Thursday nights from 6:30-7:30pm starting on January 18th and going through February 1st. The class will be taught by Pastor Eric Hernando using the book "Grasping God's Word" by J. Scott Duvall and J. Daniel Hays.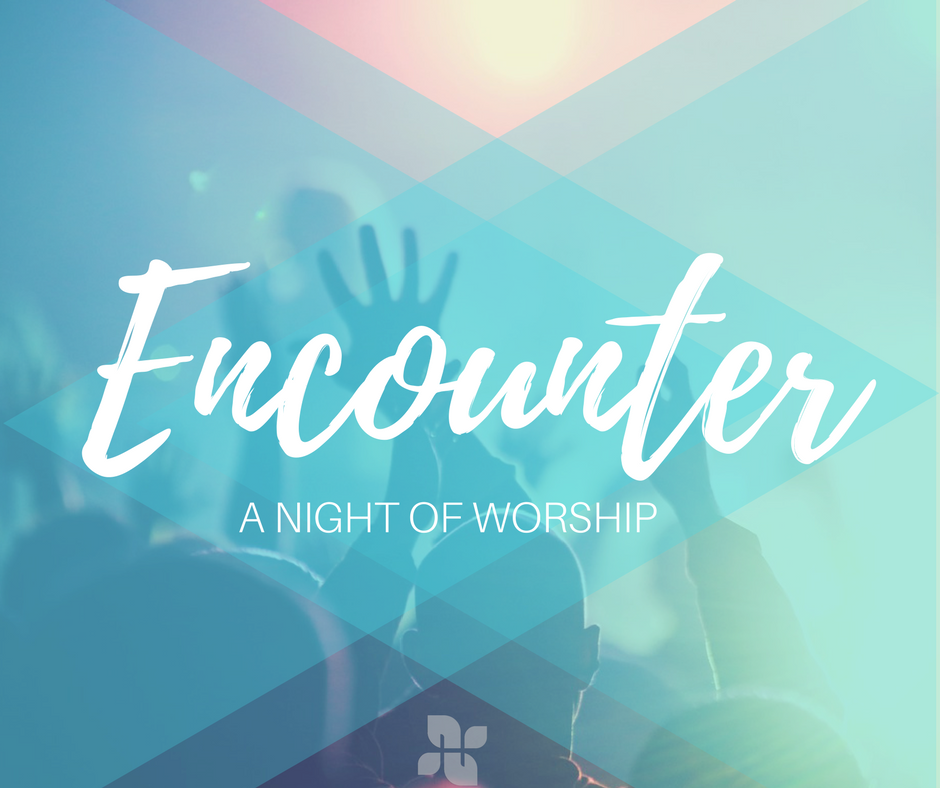 Join us for our next Worship Encounter!
Date To Be Announced!
Interested in being baptized?
Fill out the form above for more information
or
email us at: hello@hopechapelglendale.com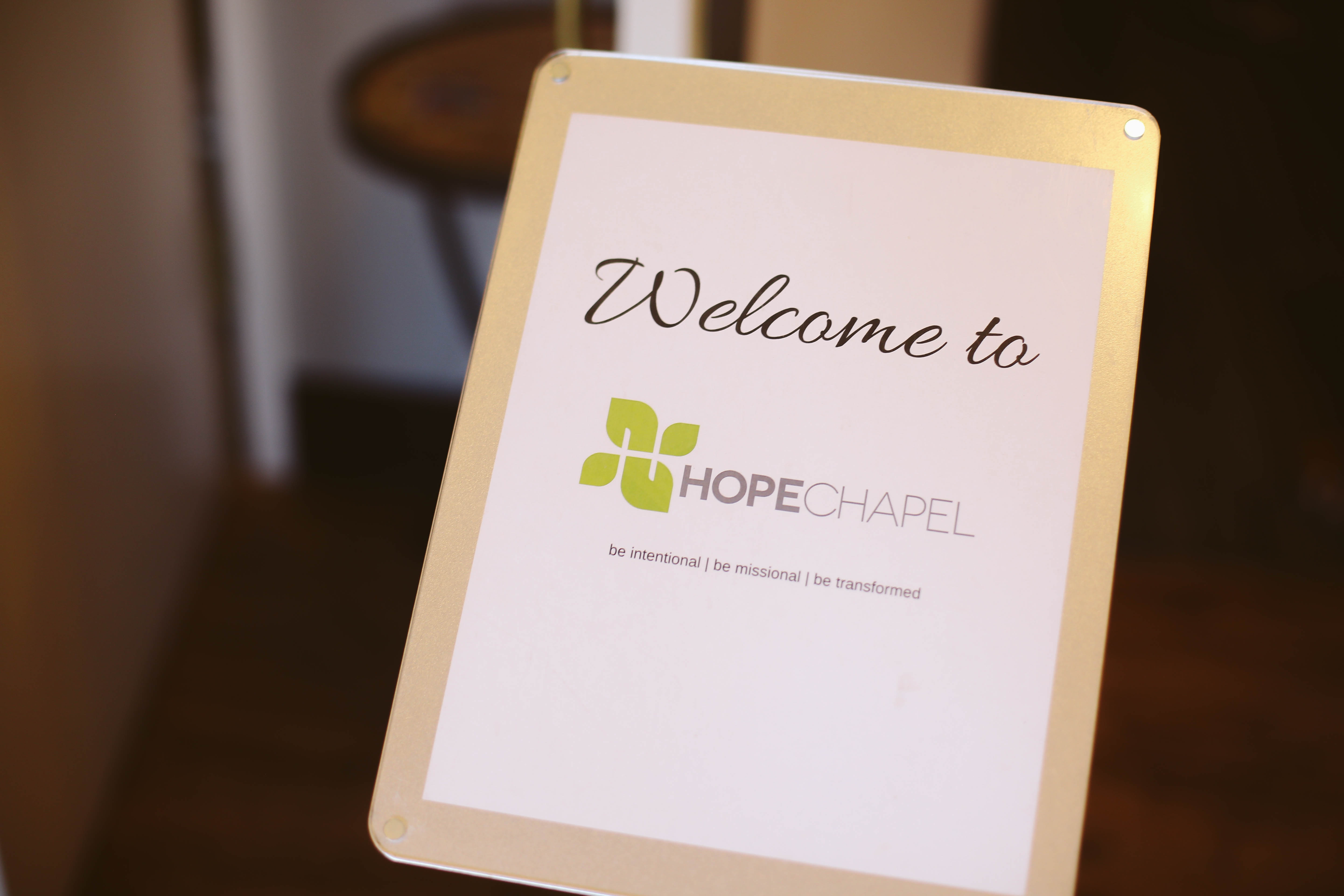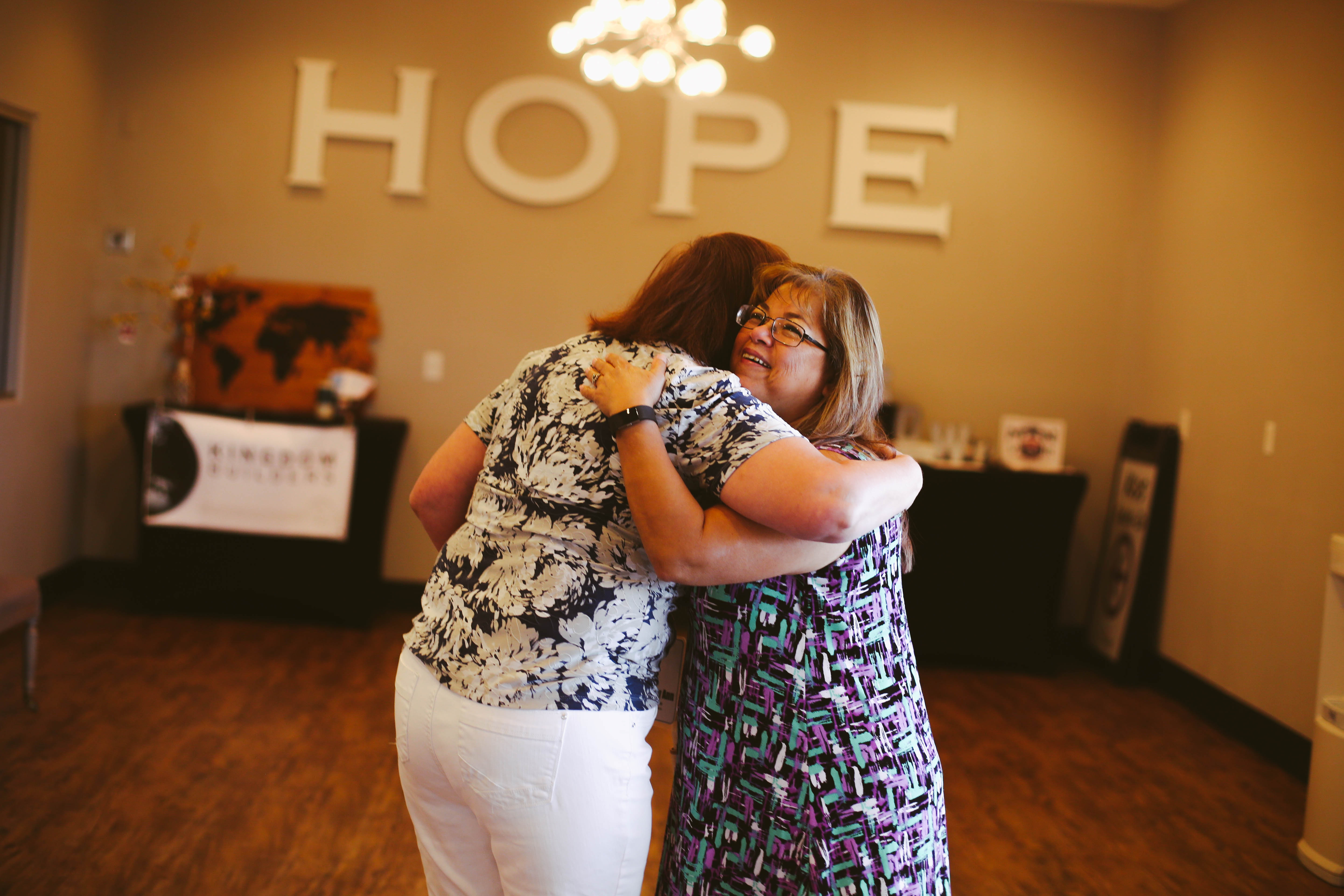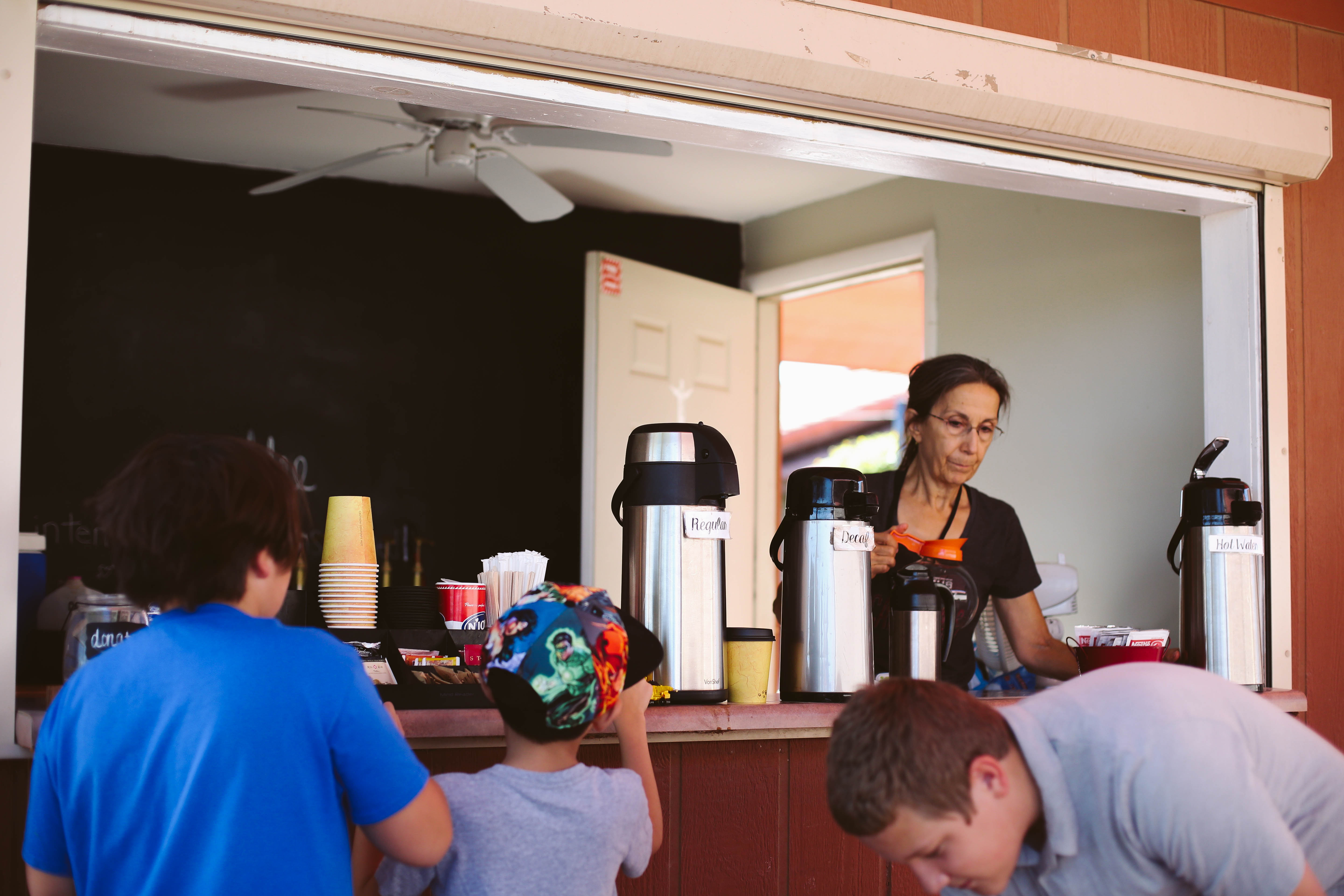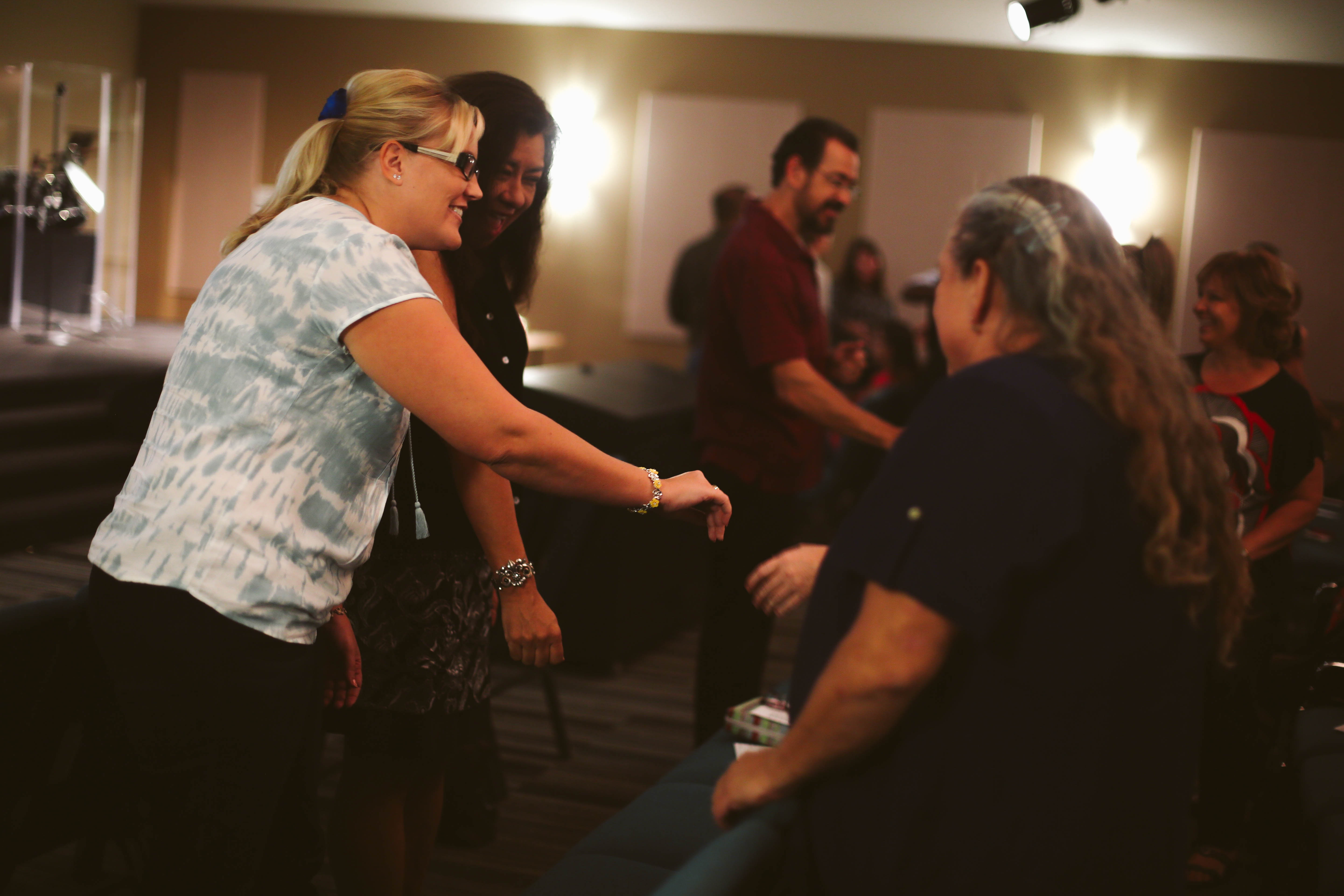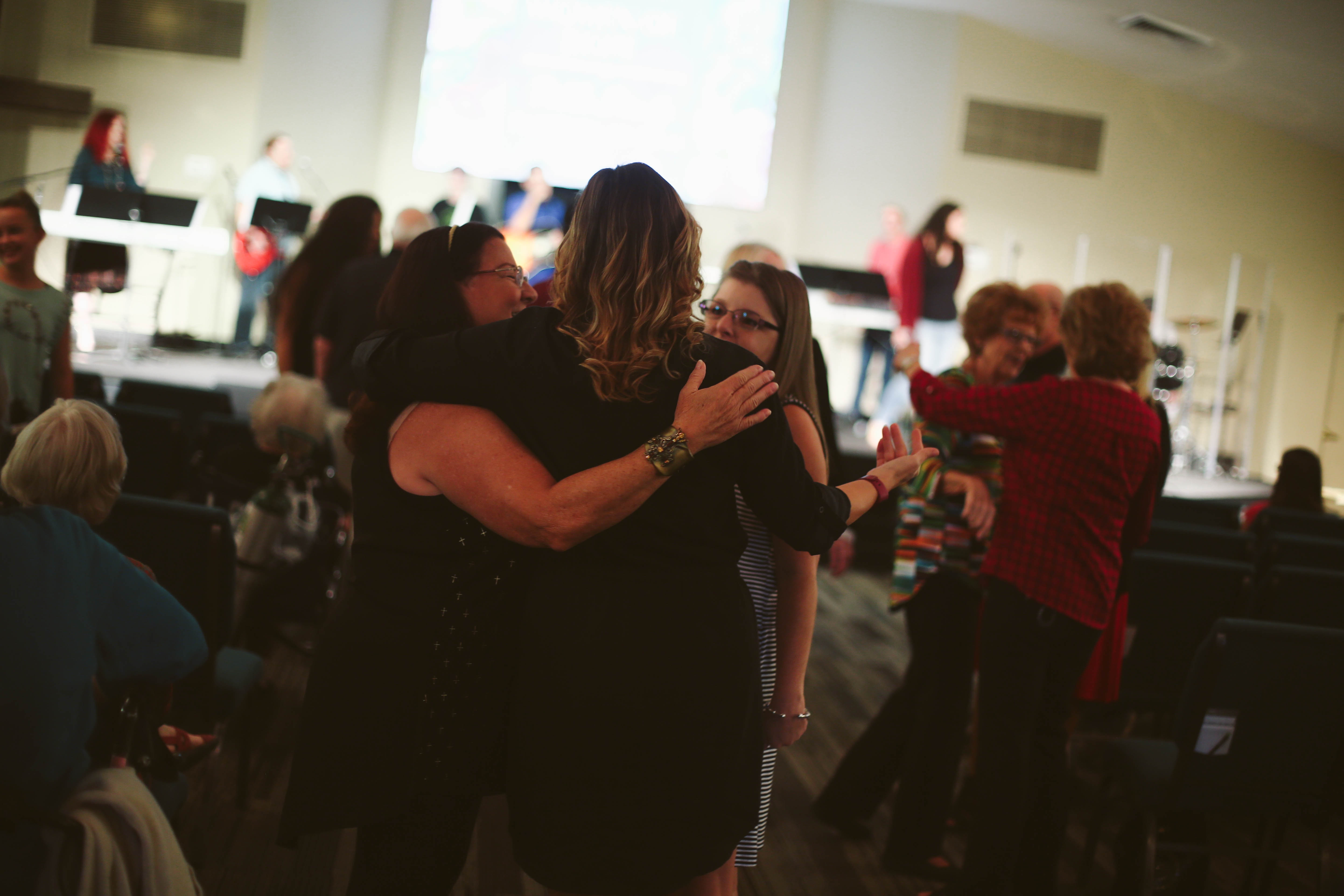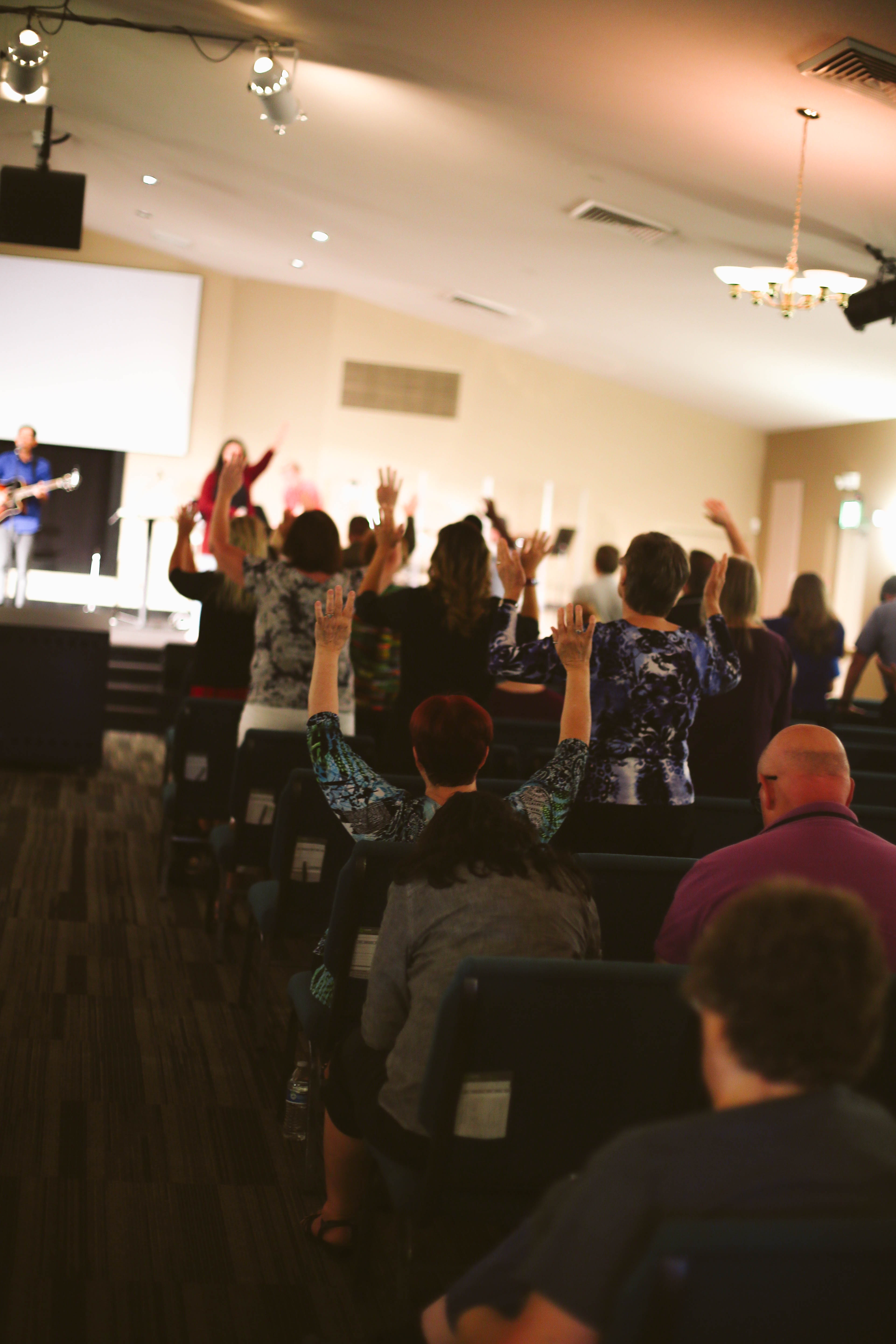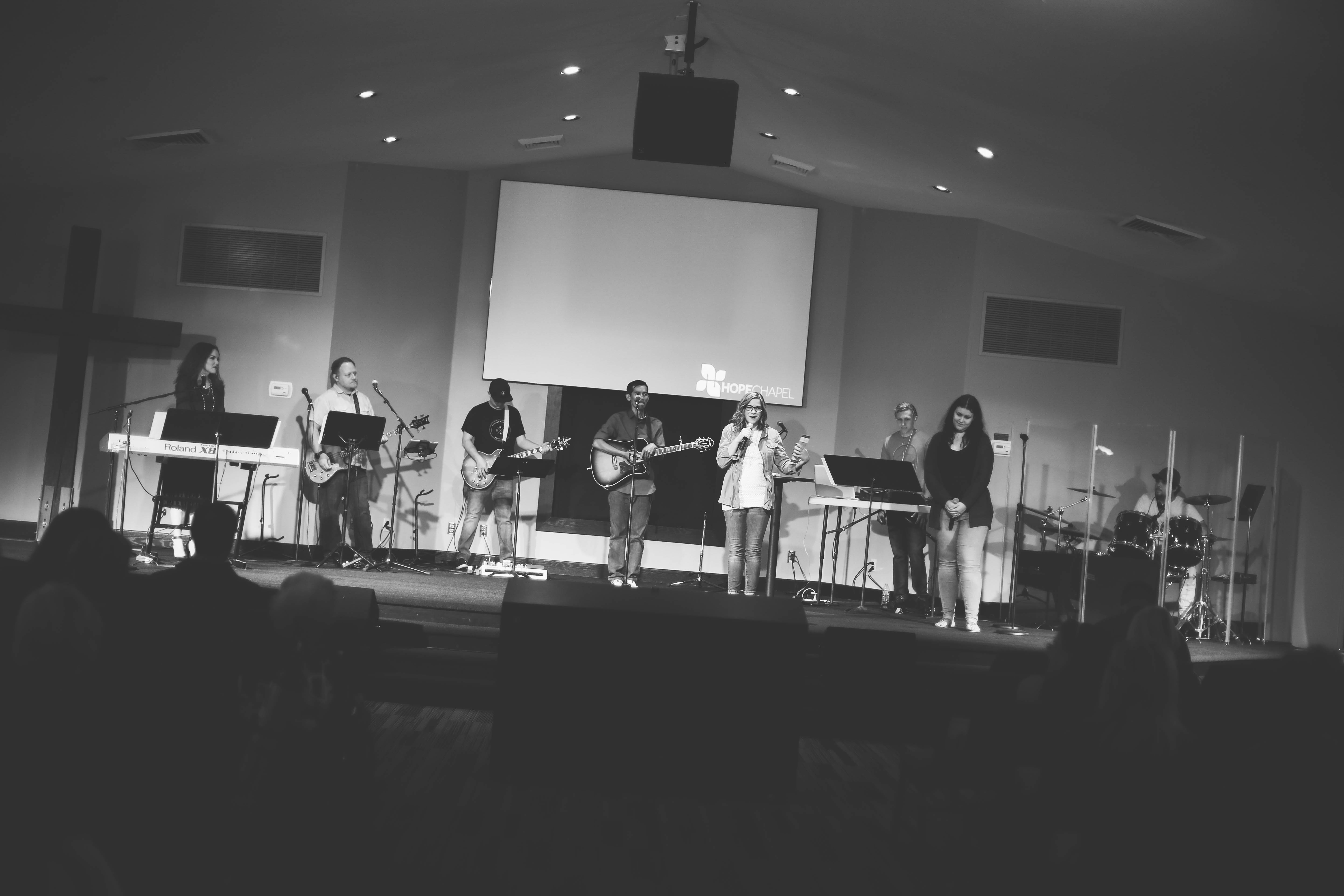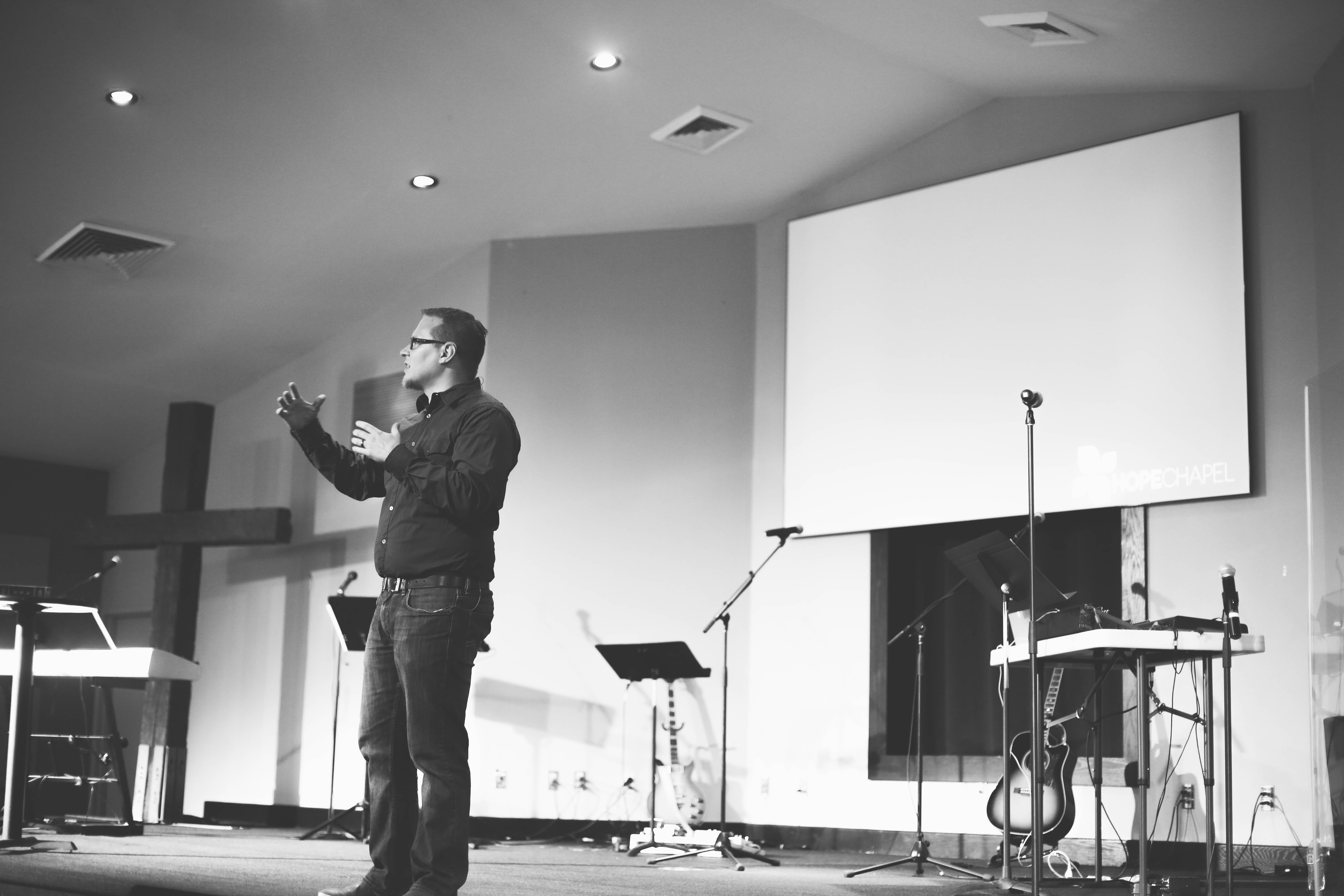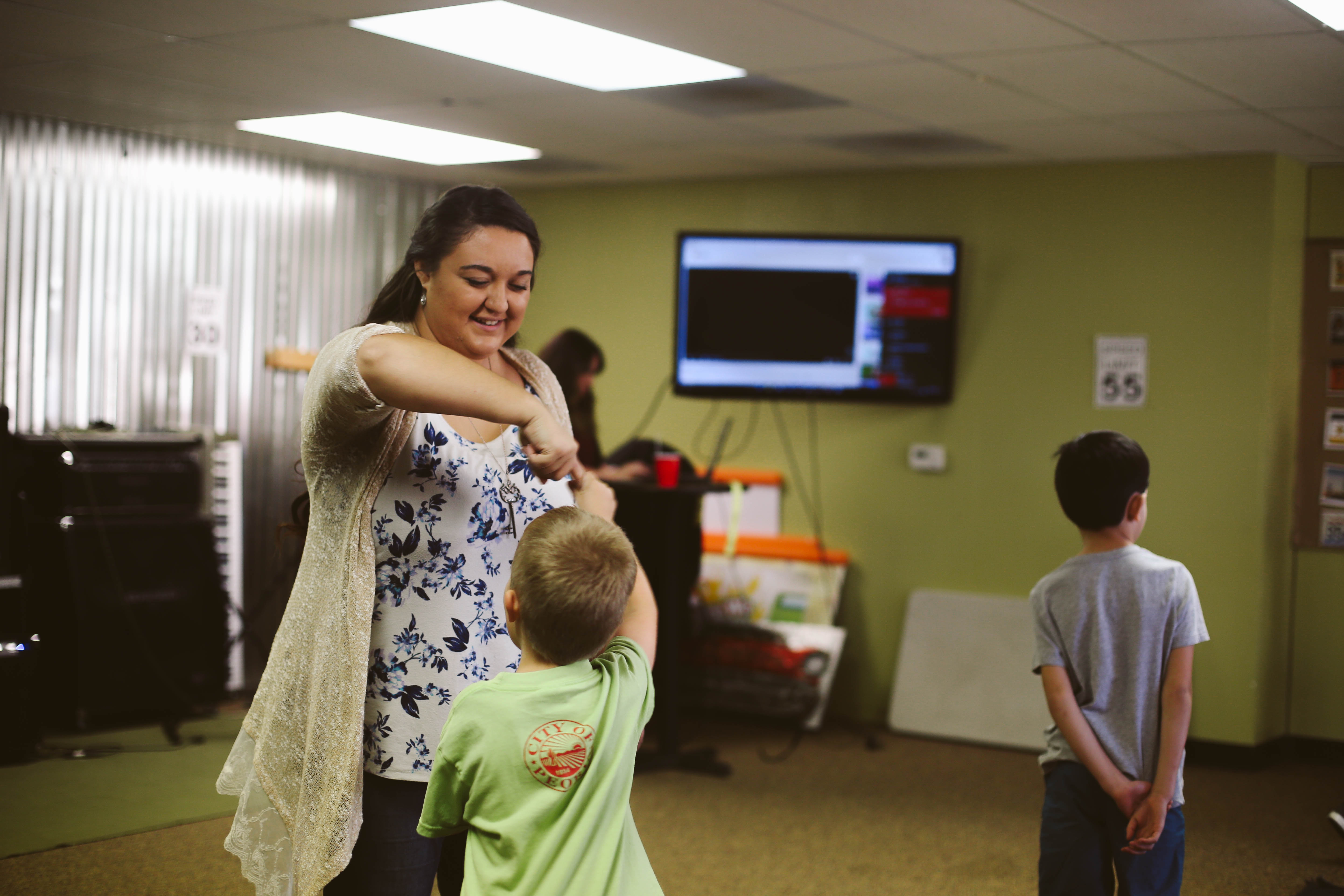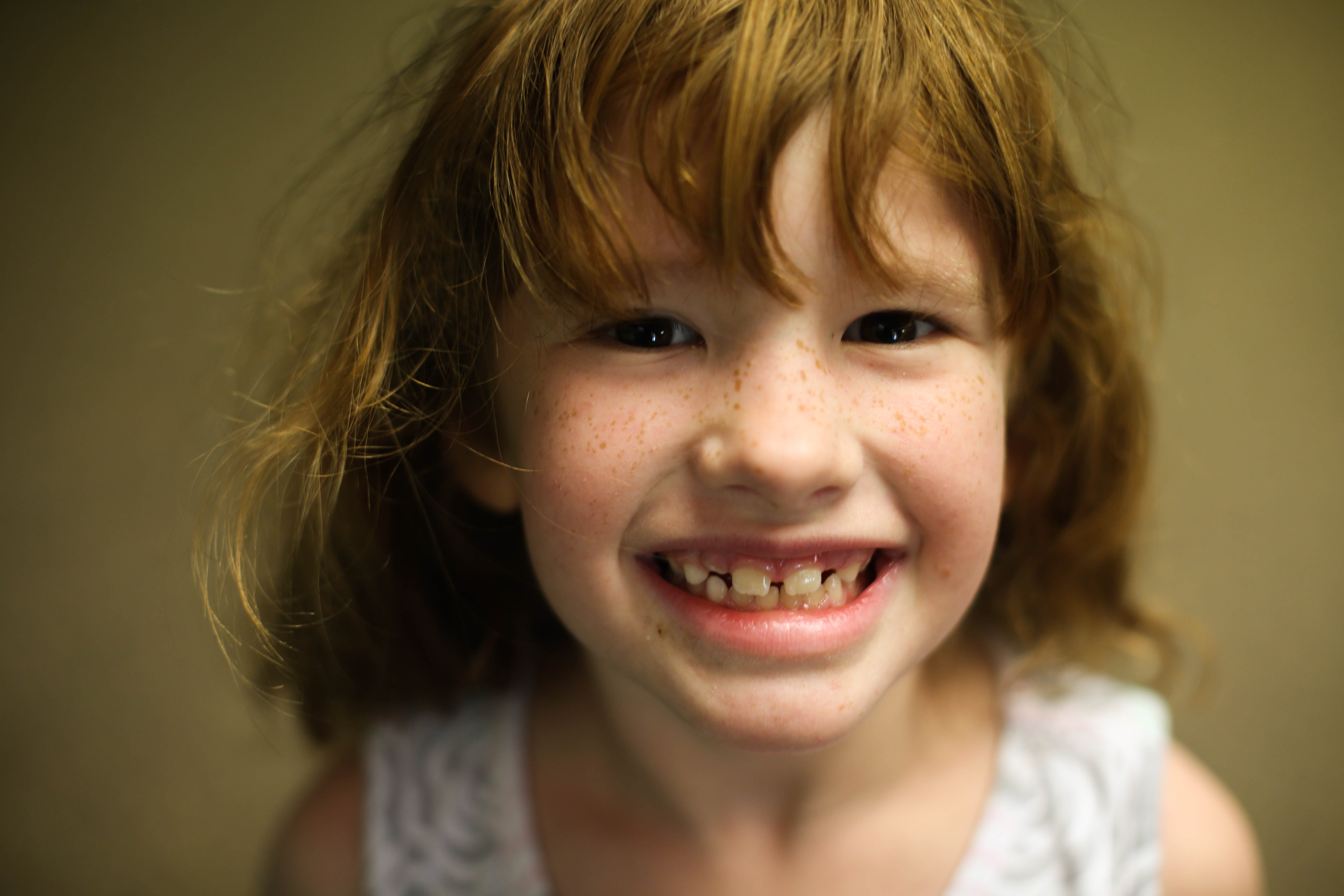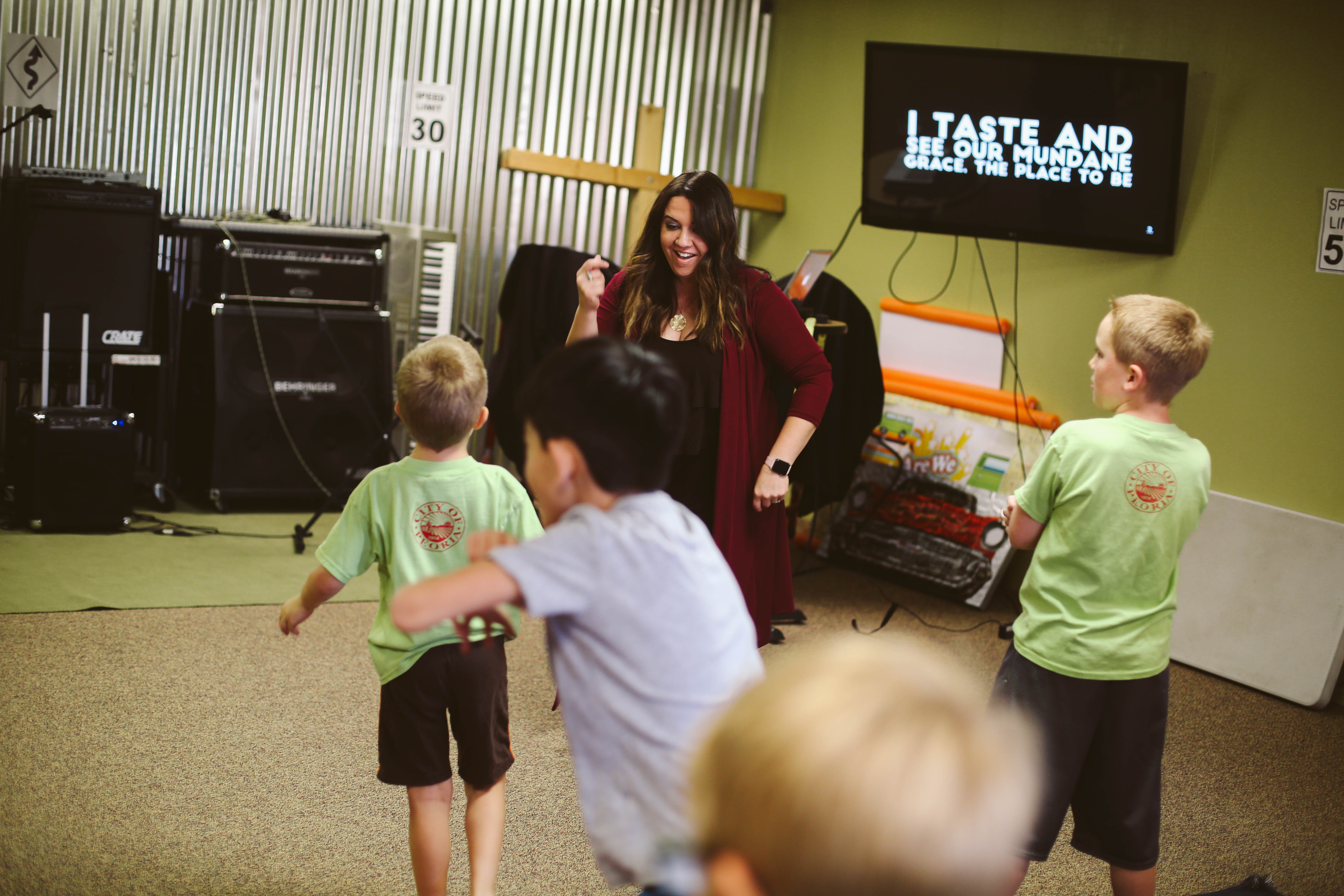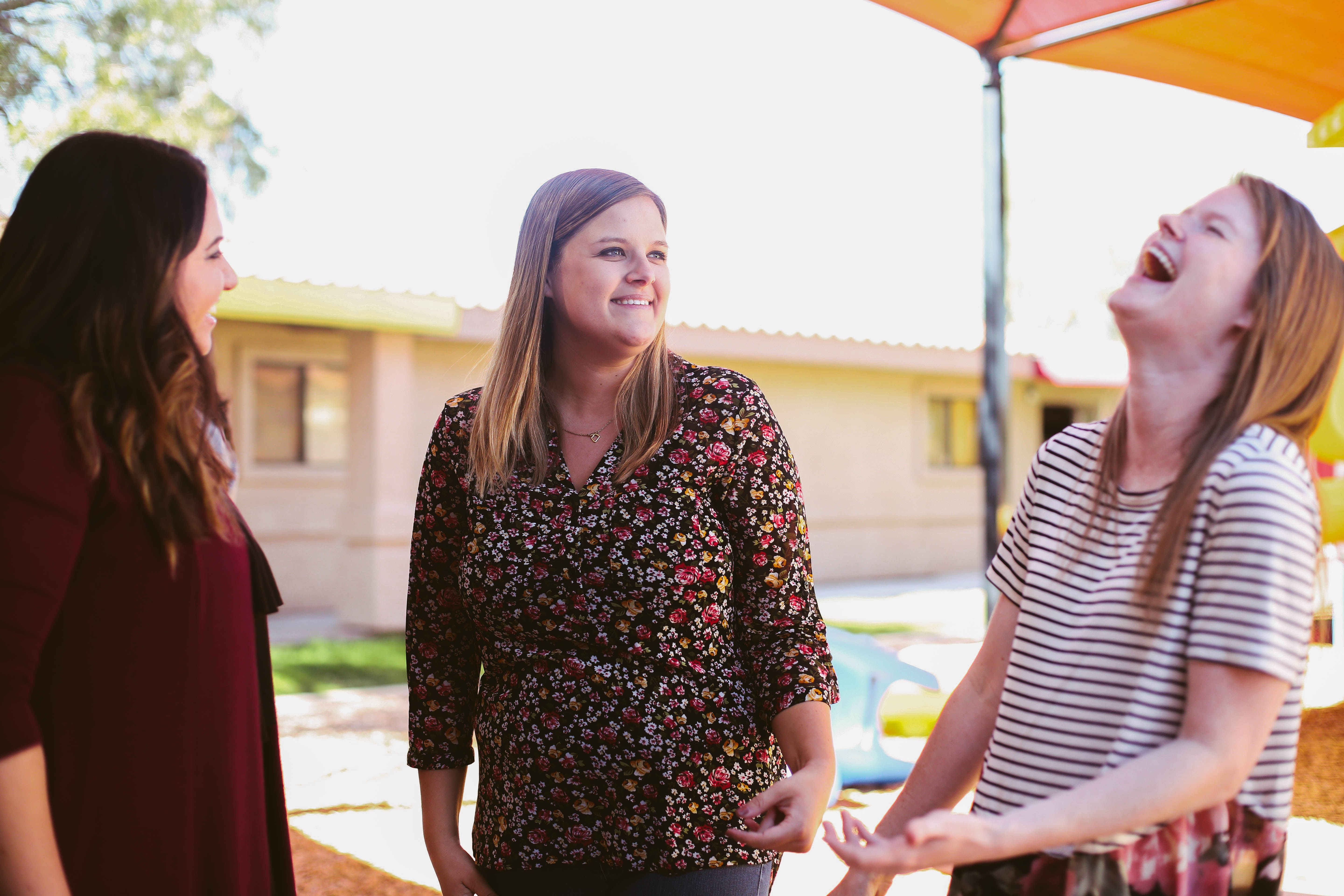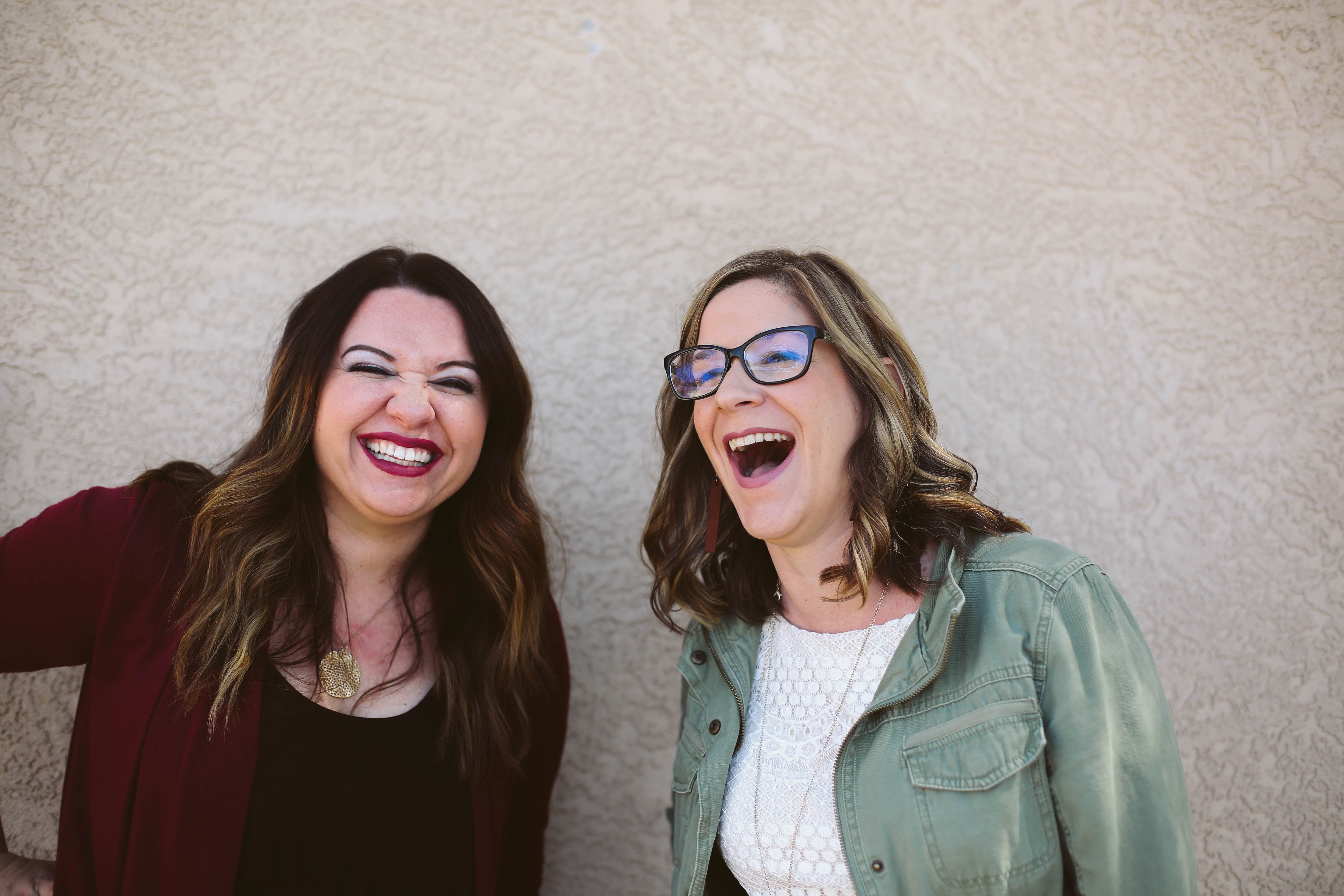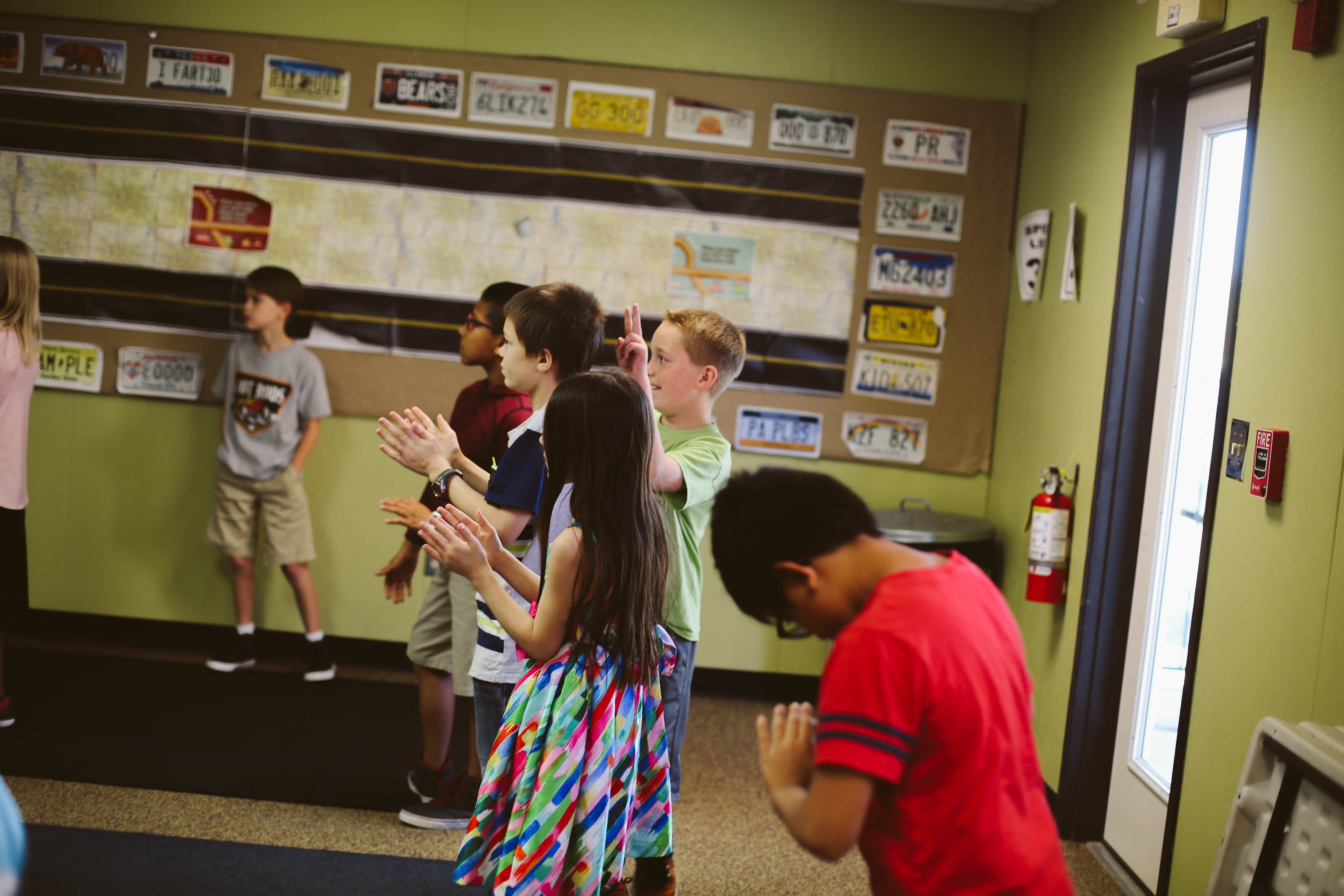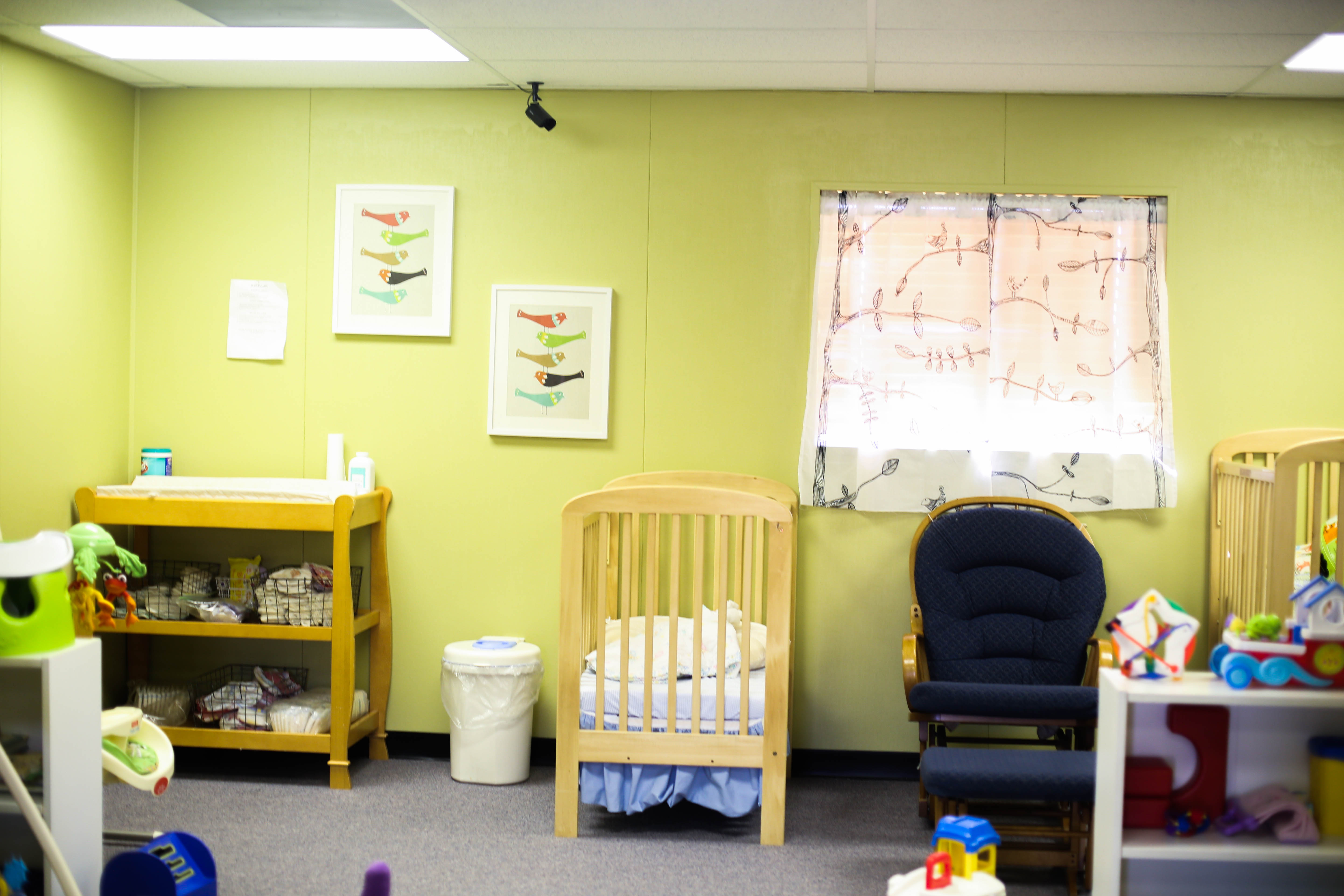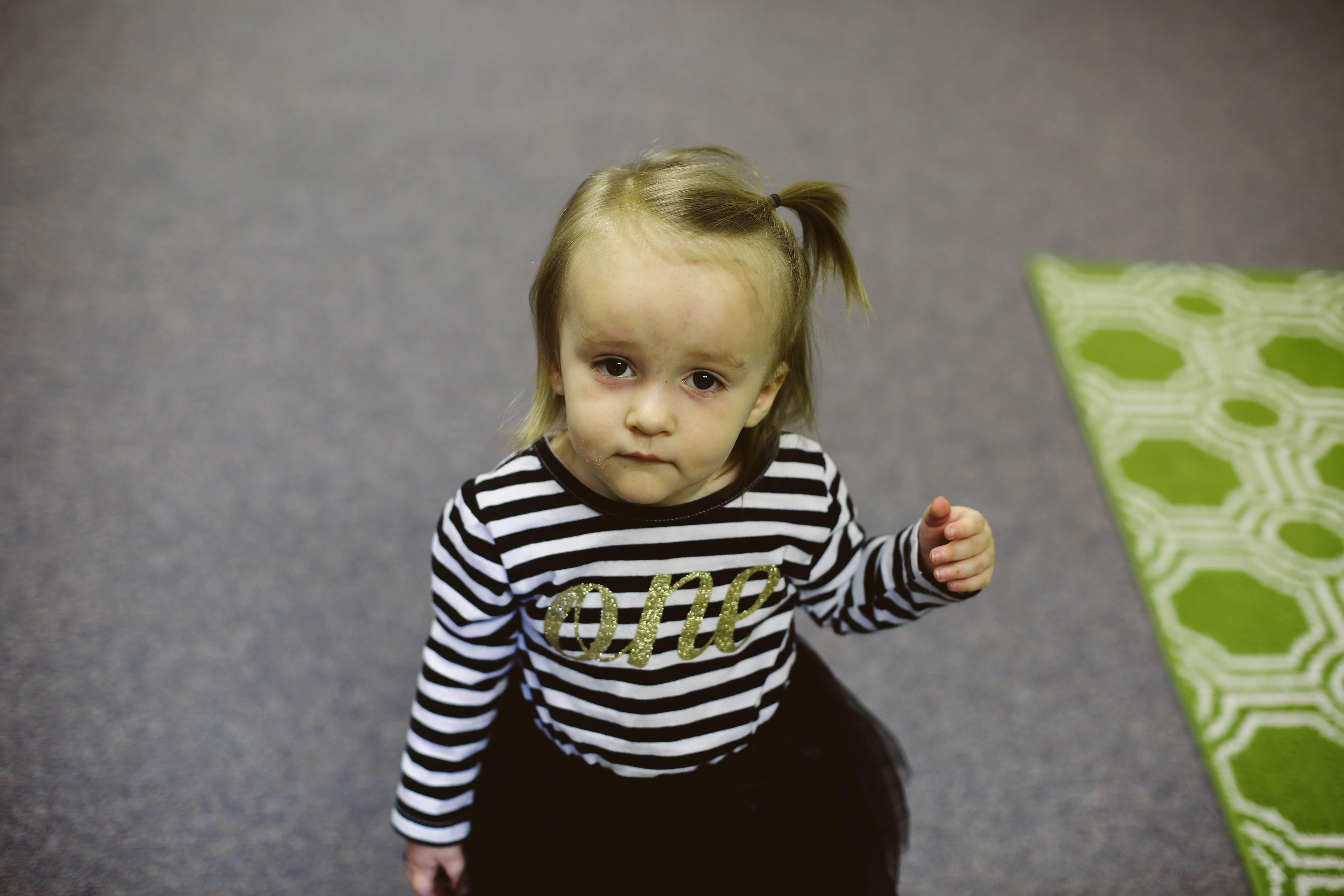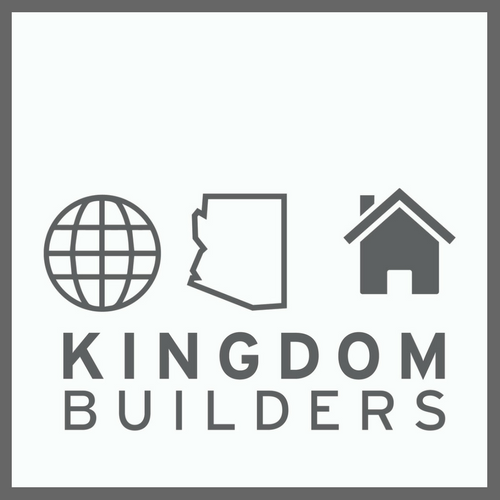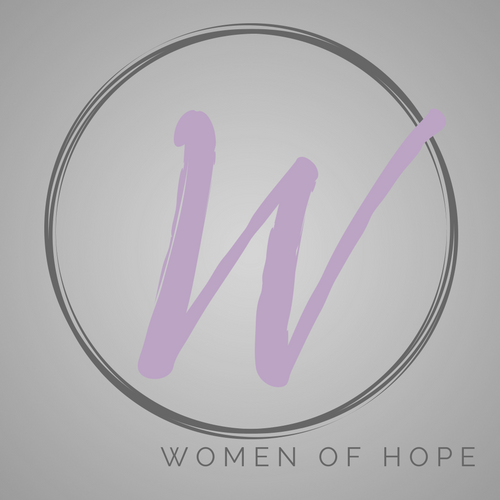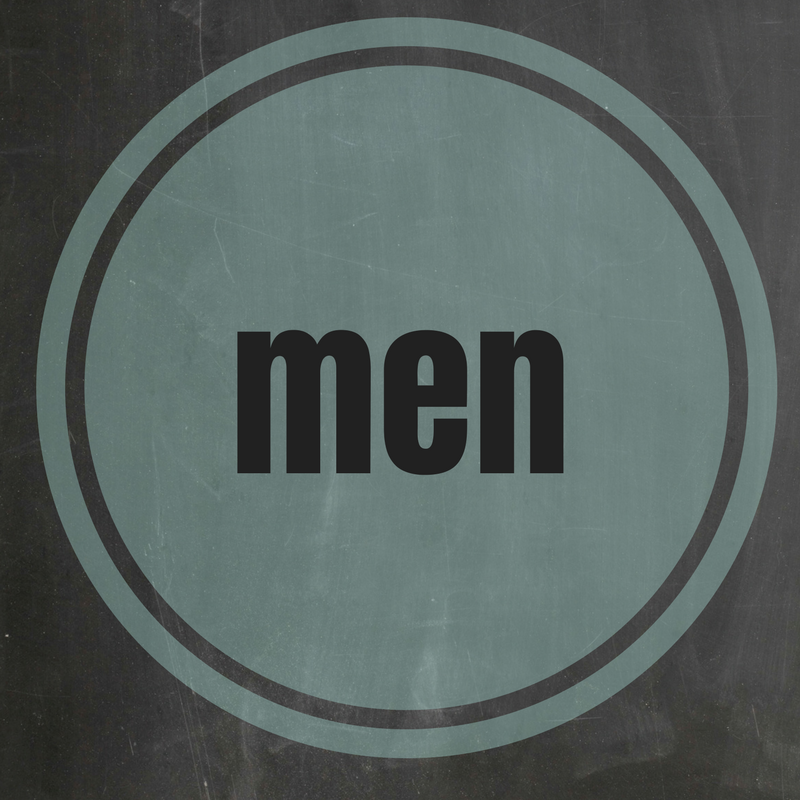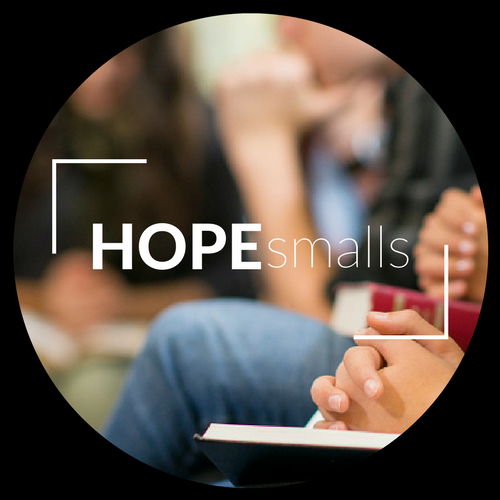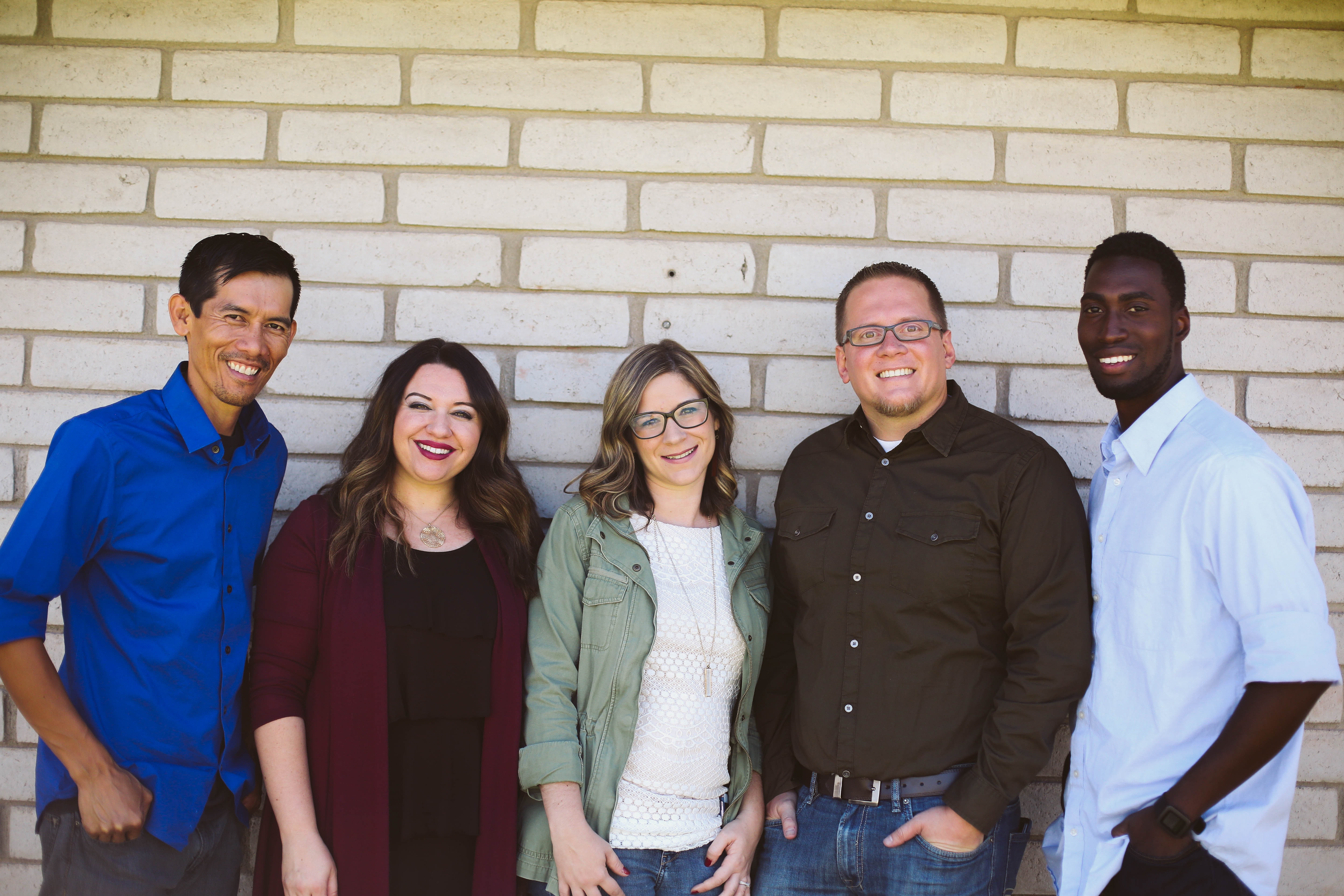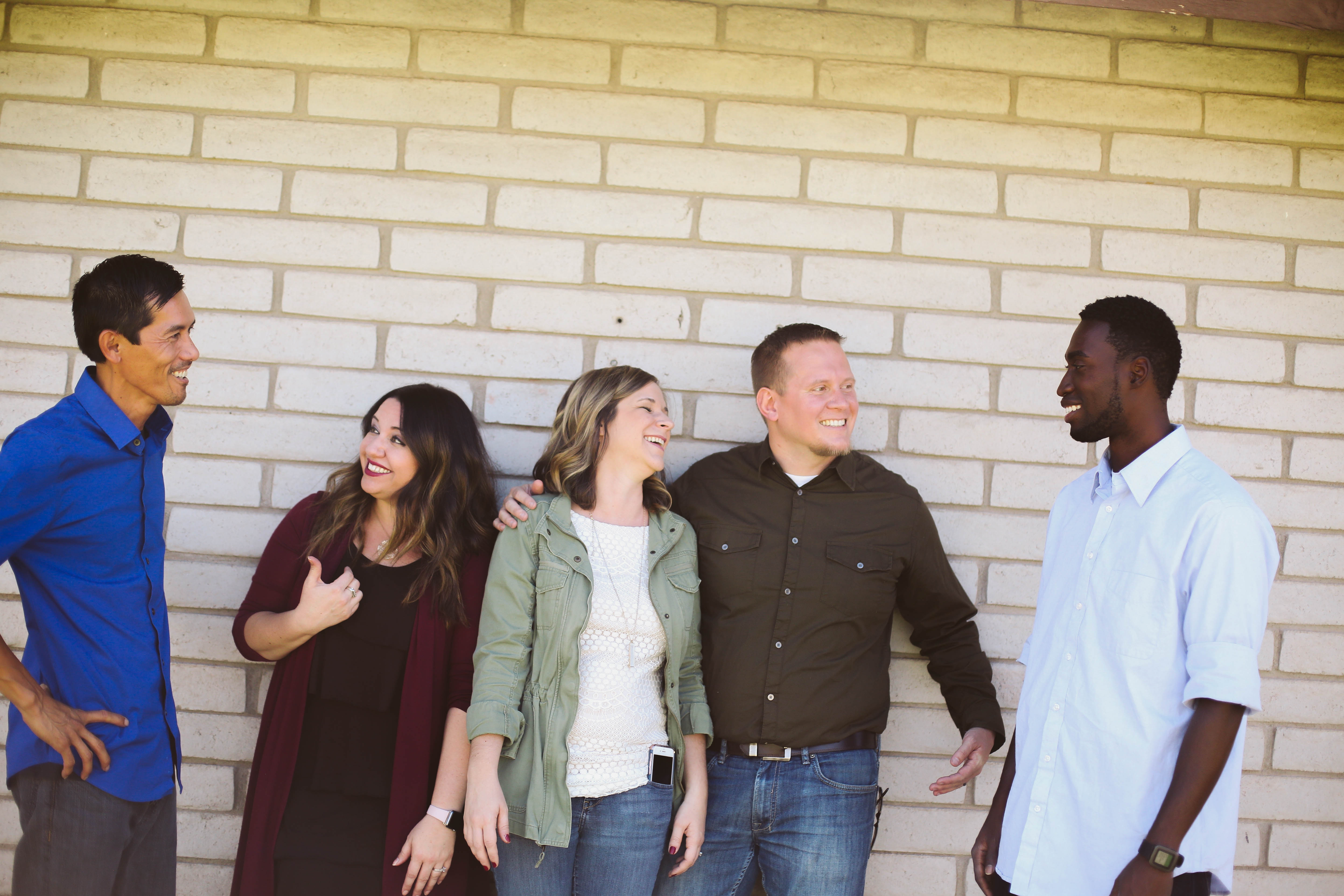 CONTACT US
17417 N 63rd Ave, Glendale, AZ 85308
(602) 843-0990 
Email us! hello@hopechapelglendale.com
Have a prayer request? Questions about our church? Questions about Jesus?
Drop us a line!
One of our friendly staff members will be in contact with you as soon as possible.